Adjustable Red Dot Attachment Rings
Description
This is for just the Adjustable Red Dot Rings for those that want to have multiple on-hand, or if you already have an Ultradot Scope. If you're looking for the whole system, check out the Elite Package here.  
Worry-Free Guarantee: Our team will give you a customer service call to ensure you have picked the correct ring size. 
Made in the USA.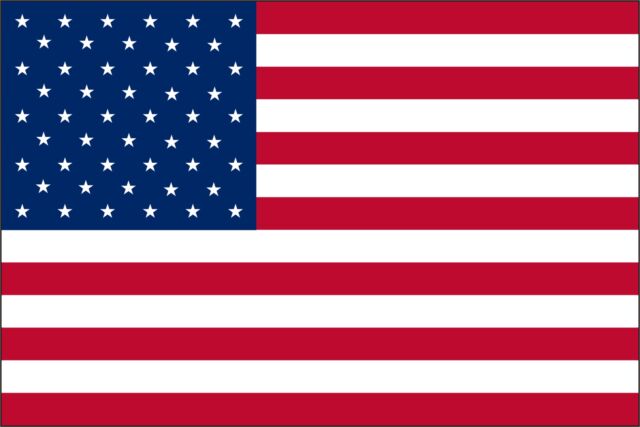 Find your bow make & model below to know your Ring size
These sizes are our suggestions based on what has worked best for us & our customers in the past. Ring sizes are not set in stone for each bow, it's all about how you like your anchor point Click Here to watch our rings/posts video.
Don't see your bow? Don't worry! Scroll down to view our ring measuring instructions or give us a quick call 616-283-5024.
Regardless of your ring selection, you will get a call from our owner Tim Zelenka after you place an order to verify.
How To Know Your Ring Size:
1. Measure from the back of your riser to where the string intersects the center of your rest as shown in the picture below.
2. Refer to the chart below to choose the appropriate ring size. If you are on the line between sizes, size down.