YOU SAVE $25 WHEN YOU BUY THE PACKAGE!
Our non-adjustable, fixed mount paired with your choice of an Ultradot red dot sight.
With this setup, your yardage is fixed to the yardage in which you sight in your bow. A perfect inexpensive option for those wanting a red dot system for their bow. 
No peep sight needed, shoot both eyes open, and have a one point aiming system that allows you for faster target acquisition. 
This system includes
: 
ARD Fixed Mount
ARD Sight Attachment Rings
Your Choice of Ultradot Red Dot Sight
Mount Made in the USA.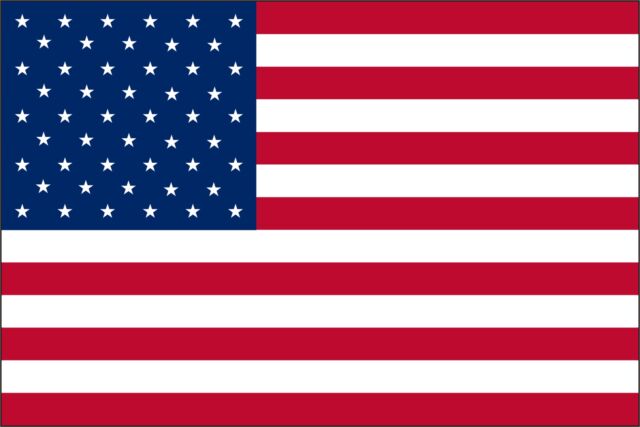 Worry-Free Guarantee: Our team will give you a customer service call to ensure you have picked the correct ring size.
Find your bow make & model below to know your ring size
How To Know Your Ring Size:
1. Measure from the back of your riser to where the string intersects the center of your rest as shown in the picture below.
2. Refer to the chart below to choose the appropriate ring size. If you are on the line between sizes, size down.