Description
YOU SAVE $50 WHEN YOU BUY THE WHOLE PACKAGE!
The Elite Package offers the Ultra Dot sights; these sights use a longer tube-style red dot which allows for intuitive aiming and durability. The Elite Package uses the V4 Mount, incorporating Arc technology, so the dot is always centered with your eye whether you are your closest yard adjustment or your longest yard adjustment. This package is our number one choice for beginners, as it limits room for error, and for Archers shooting 3D courses. 
Get the whole system for the Adjustable Red Dot bow mount including: 
The Adjustable Red Dot V4 Mount

Bow Attachment Rings

Quiver Mount

Ultradot Sight
Made in the USA.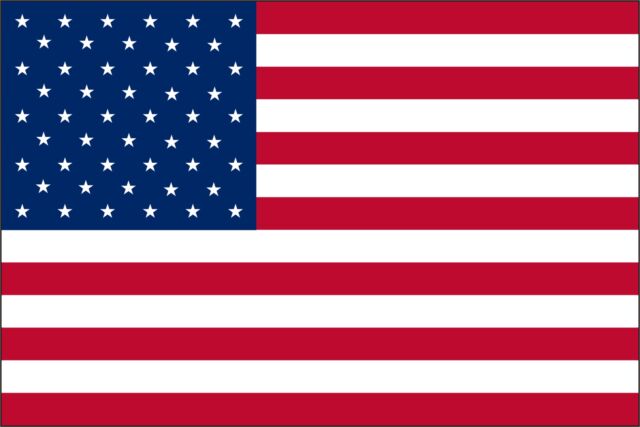 Worry-Free Guarantee: Our team will give you a customer service call to ensure you have picked the correct ring size. 
How To Know Your Ring Size: 
Measure from the back of your riser to where the string intersects the center of your rest

 as shown in the picture below.

Refer to the chart below to choose the appropriate ring size.
Riser to String Measurement
Ring Size
 1"
Short - 30mm 
1-1/4"
Medium

 - 

30mm

1-3/8" - 1-1/2"
Medium Long

 - 

30mm

1-5/8" - 1-3/4"
Long

 - 

30mm

Greater than 1-3/4"

Extra Long - 30mm

1.125"(For use with 33mm Red Dot)

Standard - 33mm
Choose Your Scope: 
If you want specific sight specs and features, check out the individual listing for each scope. Here's an at-a-glance look at the major differences. 
 Scope Name
Key Features
Ultradot 

Great starter option 
Lightest in weight 
Single dot size 

Ultradot Match Dot

Mid-range option
4 different dot sizes

Ultradot Match Dot II 

High-end option 
4 different dot sizes 
2 reticle options